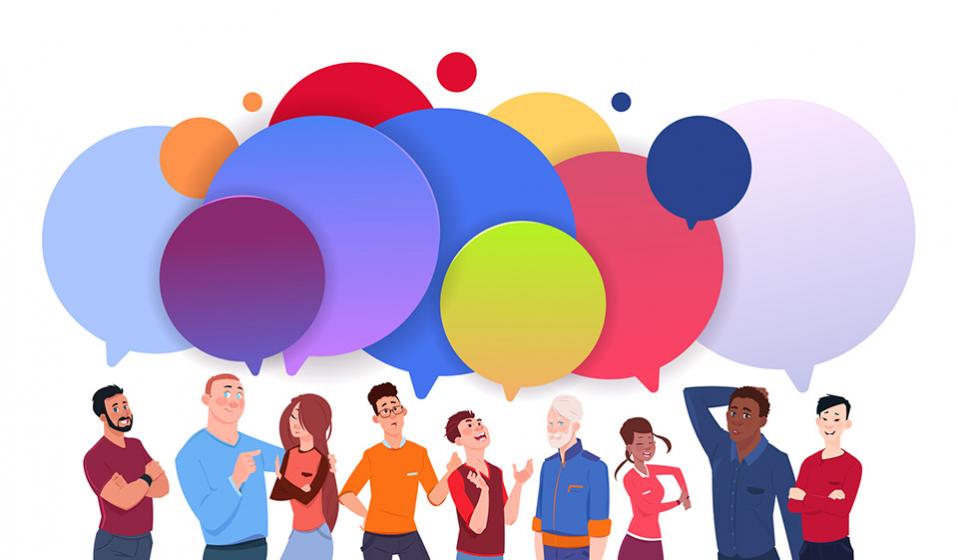 Session 1: How Can I Have a Positive Racial Identity? I'm White!
TedTalk Screening and Discussion
---
Building Stamina: Cultivating a Positive White Racial Identity that Supports Positive Participation in Conversations about Race (5 Sessions)
These sessions are for white folks who want to participate in conversations about race more productively. This is an opportunity for white people to self-reflect, ask questions, and enter in conversation with each other in an effort to better understand whiteness and privilege as well as interpersonal and systemic structures that facilitate opportunity for some and limit opportunity for others. No previous experience talking about race or whiteness is necessary. A willingness to listen, learn, and have what you know questioned is required.