Architects of Life - How to Build Productive Habits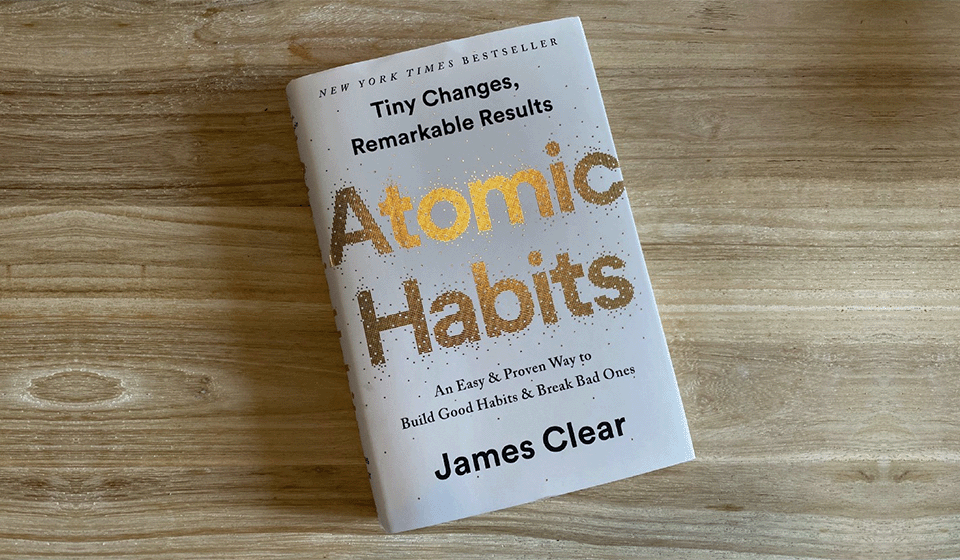 In this workshop we will distill and discuss key guidance from the bestselling book Atomic Habits by James Clear. The book provides practical strategies for creating systems that will help you break bad habits and develop lasting and resilient new ones. Using videos and short summaries, we'll review advice from the book to jumpstart our own positive habit formation that will help us reach our goals.
Registration opens September 26 on a first-come, first-served basis.  Don't delay!